Free Infographic Designs & Diagram Slides
Download Thousands of Free Infographic Designs and Diagram related Slides with no registration. Infographic Slides help in enhancing visualization in any presentation. Explore designs and diagrams for various categories, namely, relationship, circular, organization agenda, social agenda, process flow etc. You can use the search tool below to search for the design and diagram of your choice. No registration is required to download the presentation slides, simply select the diagram of your choice and hit the " Download " button in the project/ template page. Make the best presentation and infographics using the free resources and slides offered by SlidesGeek.
Recently Uploaded Infographic Designs and Diagrams
Infographic Designs and Diagrams for Presentation
Download thousands of infographic designs and diagrams at SlidesGeek. There are basically designs and diagrams around relationship, process flow, agenda, timeline matters. You can get these templates, designs and diagrams with no registration. If you want to draft process flow, work flow slides for your presentation, you can use process flow related designs. If you are highlighting any timeline, or business history slide, timeline based diagram and design can be helpful for you.
Furthermore, you can create business agenda, assessment summary slides using Agenda related Infographic Designs and Diagrams. These designs and diagrams come with icons and colorful shapes, which enhances visualization of the intended information in an effective manner.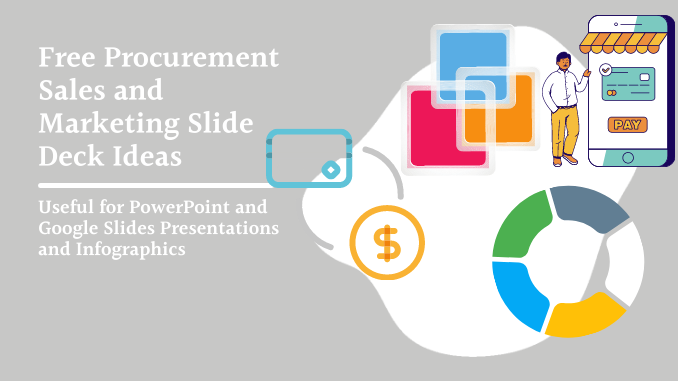 Business Process Presentation Templates listed in this page can be useful in creating procurement flow presentation deck, Information system or computer procurement, sales and marketing presentation templates, Real estate procurement...
Excel Templates & Dashboards For Personal & Business Use
Download Free Excel Calculators, Templates and Dashboards from ExcelDownloads. Explore various options around calendar, meeting agenda, Gantt Charts, Budget Templates in Excel and Spreadsheet which you can use for business and personal purposes.