Free Timeline and Roadmap Related Presentation Slides
Download Thousands of Free Timeline and Roadmap Based Designs and Diagram For Your presentation. These templates and infographic designs targeted to showcase timelines and story of the business, industry or personal experience can help you lure your audience. You can also use these designs to clarify your vision for coming years or achievements made in the past. It is always good to use infographic designs to show or depict stories rather than using tabular figures, which is often found boring.
These templates are available at PPTX Format. You can download and customize these presentation templates. Students and teachers can use these presentation templates to create educational material pertaining to history presentation deck, biography presentation ideas and many more. Business managers can use these presentation template to show the growth and year-on-year objective and vision of the company or entity.
Recently Uploaded Timeline & Roadmap Related Presentation Slides
Best way to showcase timelines and roadmap in Presentations
Presentations are often terms as a form of telling stories in rather visualized form. Hence, infographic designs and diagrams placed for timelines and road maps can be the best way to showcase stories of any business, industry, research or subject matter. Audience are found to engage more with the presentation when tabular data is presented in an appealing manner, say, like a story board. Hence, you can use any of the design or diagram in this page to showcase a wonderful and effective story in your presentation. However, we recommend our users to be careful with the selection part because, there should be sync of color contrast and infographics while drafting presentations.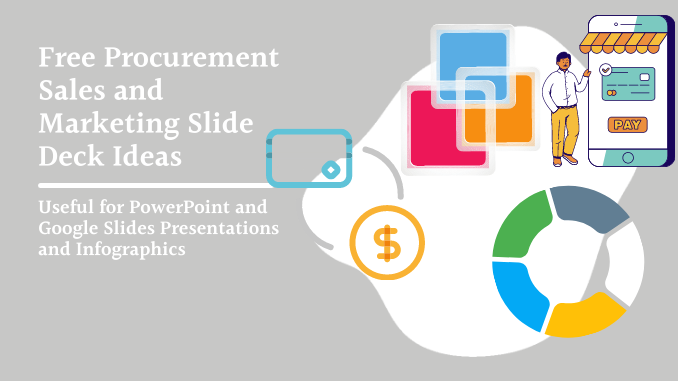 Business Process Presentation Templates listed in this page can be useful in creating procurement flow presentation deck, Information system or computer procurement, sales and marketing presentation templates, Real estate procurement...
Excel Templates & Dashboards For Personal & Business Use
Download Free Excel Calculators, Templates and Dashboards from ExcelDownloads. Explore various options around calendar, meeting agenda, Gantt Charts, Budget Templates in Excel and Spreadsheet which you can use for business and personal purposes.