Converting Presentation Ideas into Reality
Use the Free Presentation Templates, Designs and diagrams offered by SlidesGeek to convert your presentation ideas into reality. Simply select the right presentation templates or designs that fits perfect for your imagination and convert your ideas into a perfectly curated visualization and best Presentation.
These presentation templates are free to download and use.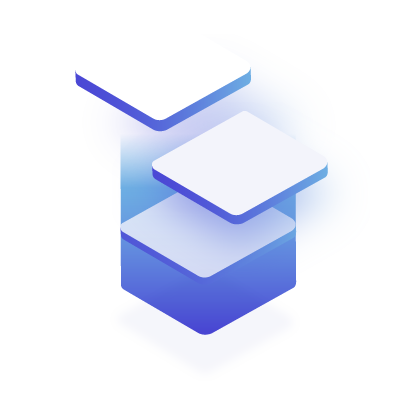 Recently Uploaded Templates
Free PowerPoint Presentation Templates, Slides and Designs for Personal and Business Use.
All
Infographic Designs
Process Flow Designs
Circular Designs
Charts & Graphs
Timeline Designs
Education
Agenda Presentation Slides
Relationship Designs
Business
Consulting
Presentation Templates
Abstract
Festivals
Sports
Medical
Real Estate
Information Technology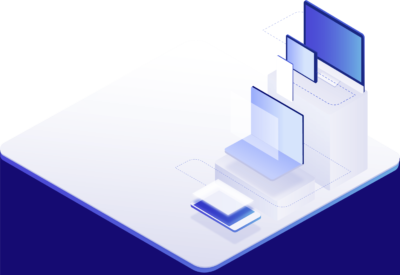 Quickly Draft Professional and Best Presentations
Explore thousands of presentation templates based on industries, timelines and roadmaps, team introduction, SWOT analysis, charts and graphs, agenda based and many more. Enhance the layout and visualization in your presentation and quickly draft professional and best presentations.
Explore thousands of presentation templates using advanced search tool provided by SlidesGeek. You can download these templates without creating an account.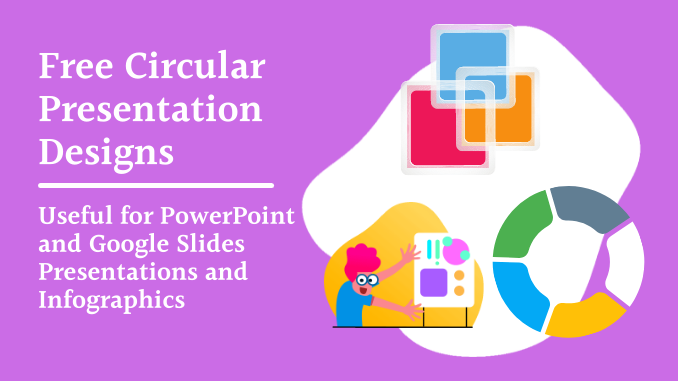 Circular infographics and designs are useful in showcasing circular listings, circular agenda and business vision and objectives in circular orientation in a presentation. These presentation templates available at SlidesGeek are useful...
Frequently Asked Questions
Getting access to free PowerPoint Presentation Templates is easy. You can simply use Microsoft library or online portals like SlidesGeek. This website offers free presentation templates on various categories like timeline, agenda, circular designs, stair step designs and many pre-built industry based presentation deck. Downloading these templates is easier. Simply select the best presentation that fits perfect for your requirement and hit the "Download" button.
Customizing any PowerPoint Presentation is very easy. You can surf youtube for quick and easy tutorials. The presentation templates provided by SlidesGeek are fully customizable. You can use all the features available in Microsoft PowerPoint to blend and customize the template(s) as per your requirement. The website is update regularly so keep on surfing for latest and best presentation templates and designs.